Happy Birthday AdvEOTec, 20 years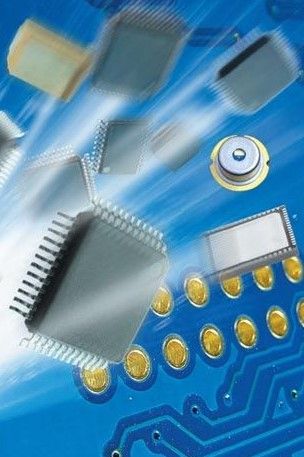 AdvEOTec is a leading European laboratory specialized in the qualification and reliability of optoelectronic, photonic, optical and electronic components and subsystems.

AdvEOTec provides services that cover test, measurement and analysis as well as industrial consulting: evaluation plan, expertise of processes and
techniques, etc.
Optics, electronics and optoelectronics for severe and demanding applications like Space, Aeronautics, Defence, Nuclear, Marine, Transport…
AdvEOTec is also an engineering company designing systems dedicated to specific applications.
AdvEOTec develops and manufactures high-tech solutions for various industrial sectors: test benches, instrument racks and enclosures, systems in chassis, etc.
These solutions use techniques around optics and electronics associated with a variety of complementary techniques such as software engineering, modelling, vacuum, exposure to radiation, signal processing, etc.